Main content starts here, tab to start navigating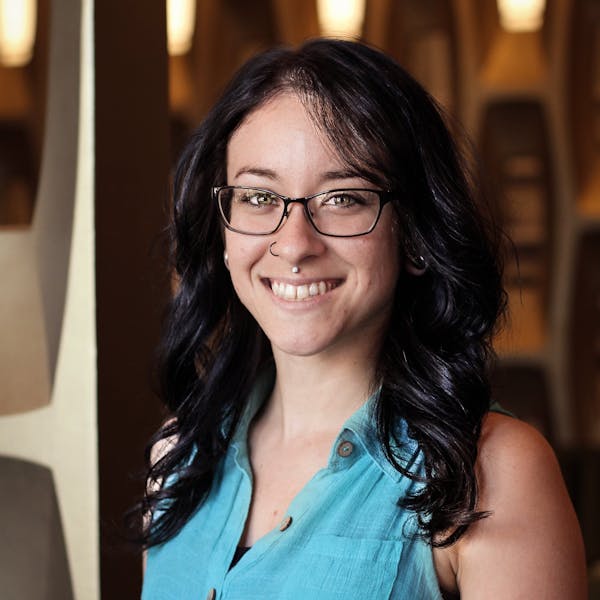 Taylor Briand
Marketing Manager
Taylor Briand exhibited a passion for art and design from a young age. In addition to possessing a creative mind, she discovered a true knack for management and organization during her successful high-school years. She chose to combine these proficiencies and pursue a Bachelor's Degree in Construction Management from Wentworth Institute of Technology, with a focus on modern architecture. Her eye for design and ability to manage teams of people made her a natural in the field.

After graduating and working for an esteemed general contracting company, Taylor found herself most fulfilled when assisting the marketing department with project proposals. It was at this point that she realized her true calling was managing the Marketing and Graphic Design efforts for an established company.

In June of 2016, Taylor was introduced to the JP Fuji Group team and it was a perfect match! She is able to combine her loves for photography, graphics, social media marketing, and of course…sushi!
Taylor's work drives business to JP Fuji Group's numerous restaurant locations and promotes the company's brand in a prosperous way.