Main content starts here, tab to start navigating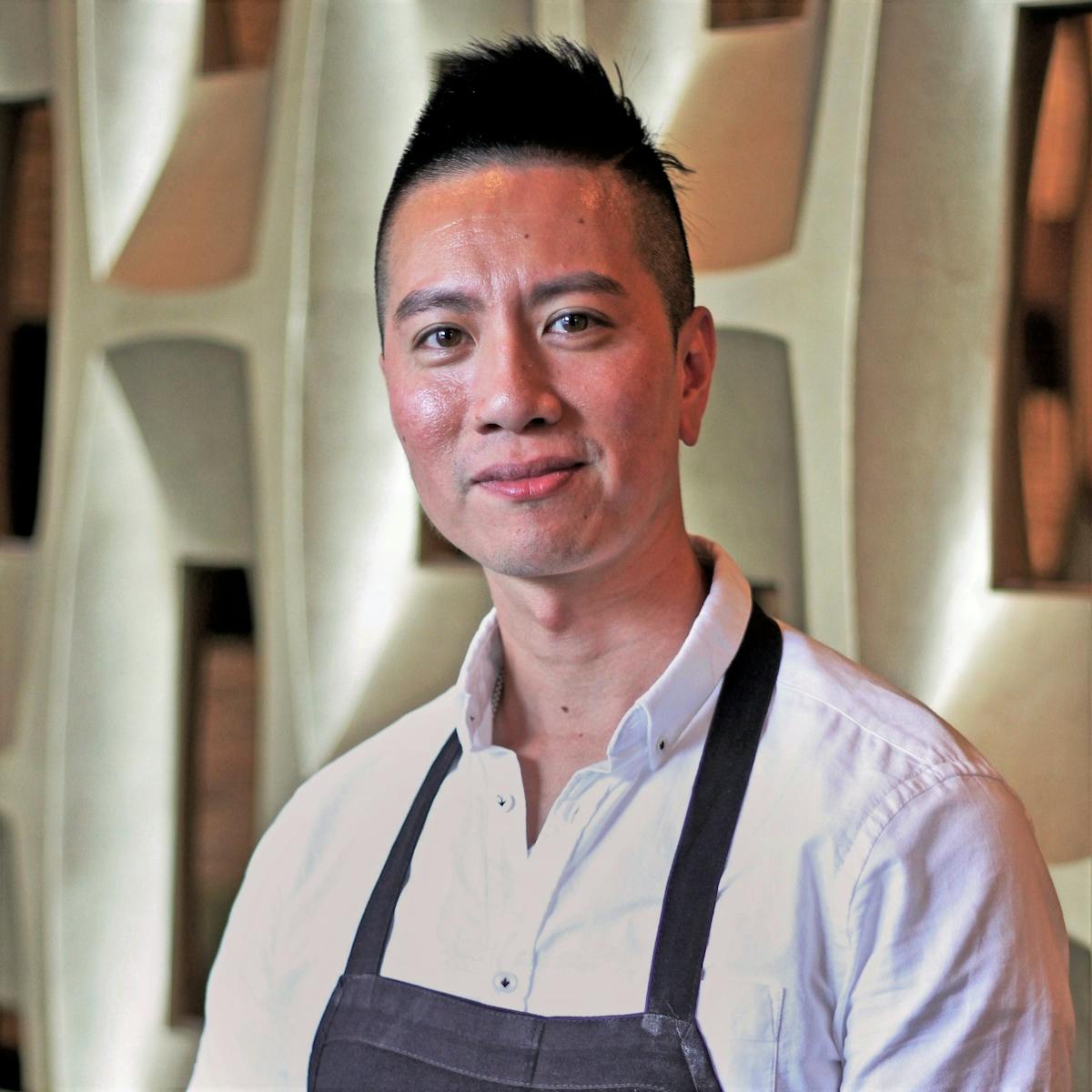 Peter Tse
Founder / CFO
Peter Tse exemplified natural intuition for business at the age of seventeen when he began managing and overseeing operations at Tokyo Restaurant. After graduating from North Quincy High School and attending UMass Boston, Peter and life-long friend and business partner Jimmy Liang opened Fuji Restaurant in 1998.
Peter's ability to excel in a diverse range of skills quickly led his first restaurant to overwhelming success. This propelled him to expand his business to the 112-seat Fuji 1546, which housed the largest bar in the City of Quincy. Shortly after came the openings of his other restaurants: B Café, Shabu Restaurant, Kama Lounge, Bistro Chi, Fuji at Kendall, Yocha, Shabu & Mein, Fuji at Assembly, Fuji at Ink Block, Fuji at WoC, and Fuji at HSP.

In addition to being an innovative chef and successful entrepreneur, Peter is also licensed in real estate and remains an active part of his community. He participates annually in Father Bill's Food Fest, which raises money to benefit organizations to help the homeless, and donates both his time and resources to a multitude of charity events such as the Quincy Hospital's Asian Services Fund. Although he is currently focused on business goals, Peter still enjoys the art of being a chef and continues to relish seeing his creative concepts come to life.