Main content starts here, tab to start navigating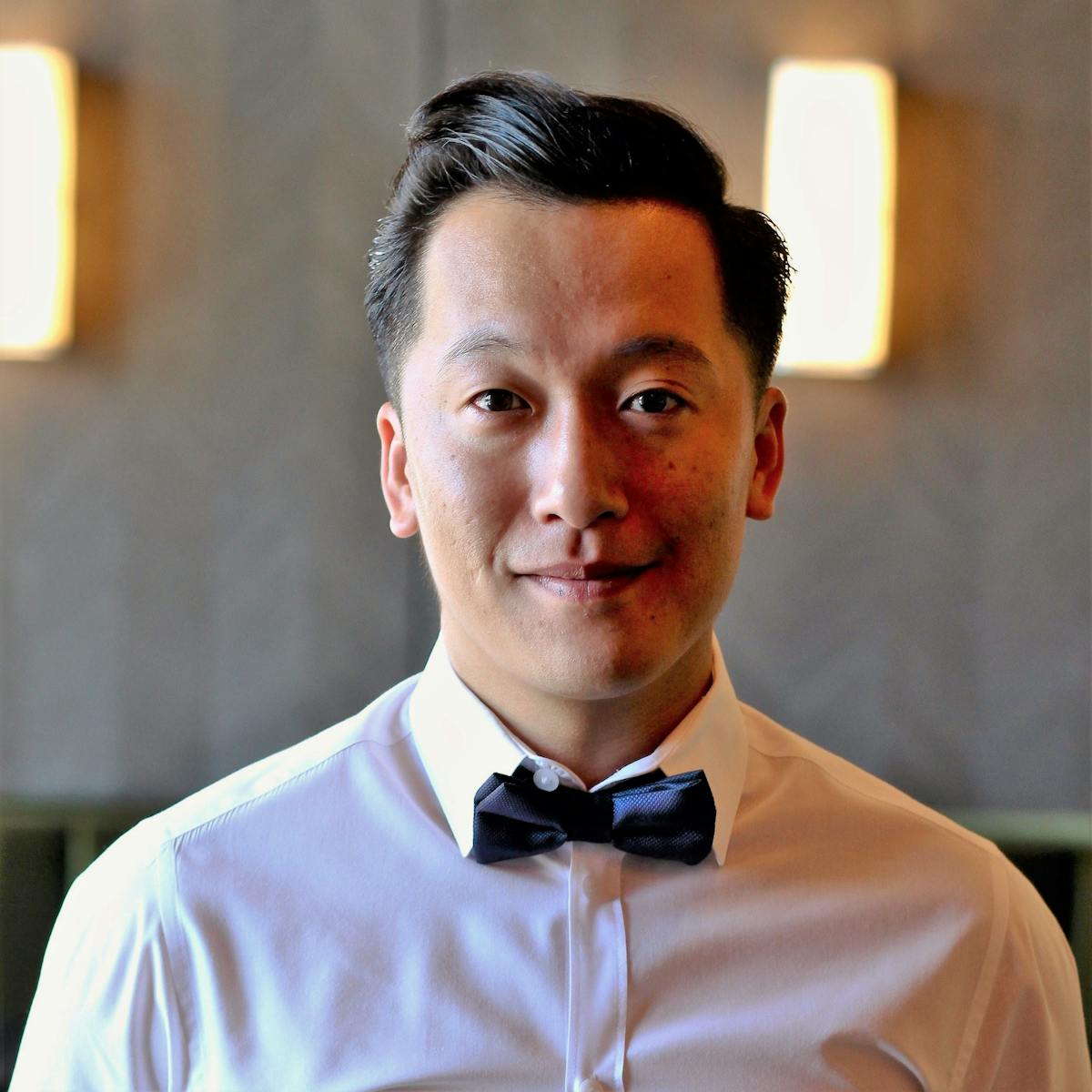 Ming Cao
Executive Head Chef - Sushi
In 2000, sixteen-year-old Ming Cao started washing dishes at Fuji Restaurant, which was Quincy's first Japanese restaurant opened by Jimmy Liang and Peter Tse in 1998. Going above and beyond his duties, Ming could be found offering his help wherever needed.
His modesty and hard work paid off when, only six months into his employment, he was offered an opportunity to become a sushi chef. After displaying large potential, his natural skill was honed under the apprenticeship of Chef Jimmy. Ming quickly learned and mastered the basics, and at twenty-one became Head Chef at Fuji 1546.
Ming has since become an MVP in all JP Fuji Group's on-site catering, competitive, and philanthropic events. He has also been featured in numerous publications and has trained over twenty-five chefs in the past fifteen years.
2014 marked the beginning of Chef Ming's culinary accolades as he placed bronze in an American Culinary Federation endorsed competition in North Carolina two years in a row. In 2015 alone, Chef Ming won first place in Kendall Square's BYTEs competition, Assembly Row's Chowdah Pot, QCAP's Best Chef Competition, and Taste of South Shore's People's Choice.
Over the years, Ming has developed a fusion Japanese style of cooking that bleeds through his creative and unique menu items. He has continued to reinvent himself as a chef and hopes to one day become the next Iron Chef.